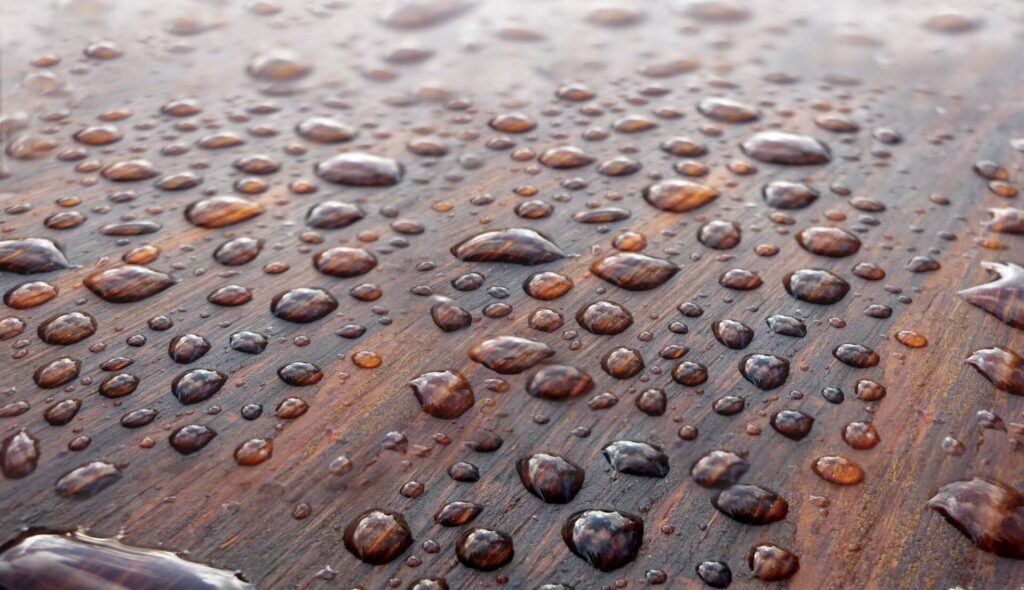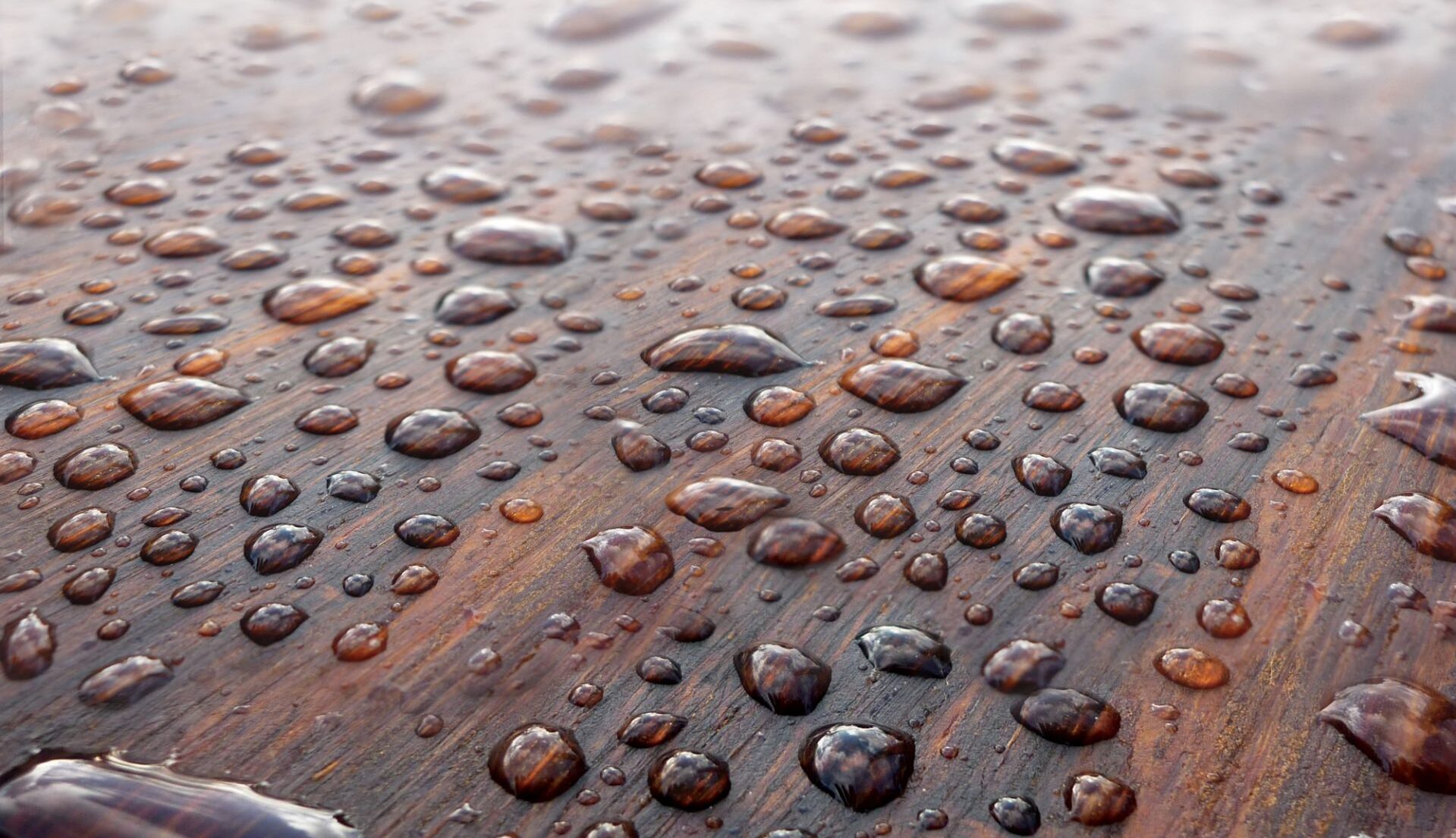 At Moar Windows & Doors we fully prime all of our timber windows and doors before they leave our workshop to ensure long-lasting protection.
To enhance the inherent beauty of our timber products, we use and recommend CUTEK – made in Australia for Australian conditions.
CUTEK is available in a range of Colourtones to suit your project and protect your timber against warping, moisture and UV.
We recommend our products receive their top coat within 1 month of delivery to keep your timber beautiful.
Read more about why timber is the right choice for your home.