Our Lift and Slide door uses German engineered hardware for exceptional thermal performance. This system makes the movement of the sliding door practically effortless with the pressure of one finger enough to engage the system.
Bring the great outdoors in with our beautiful timber sliding doors.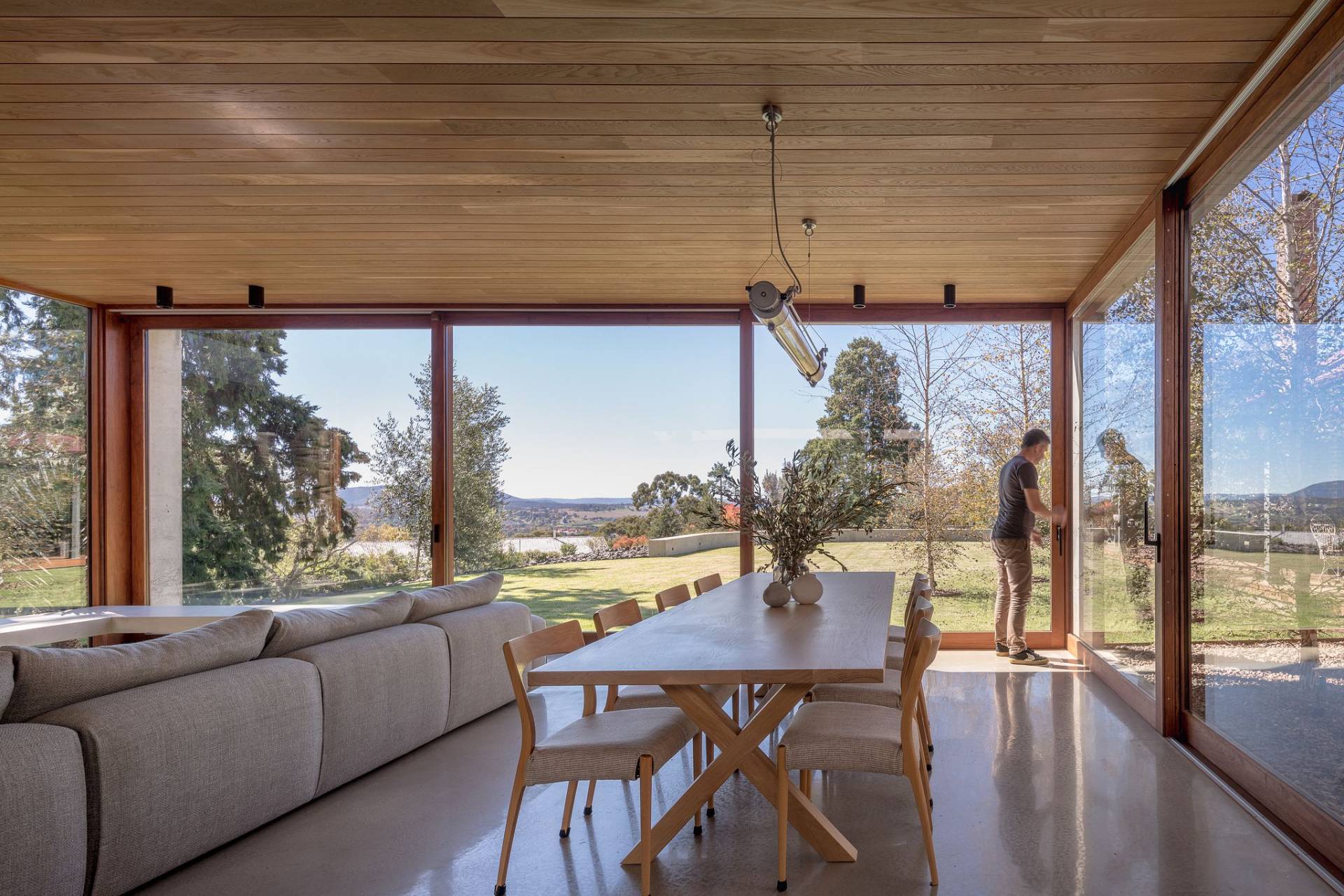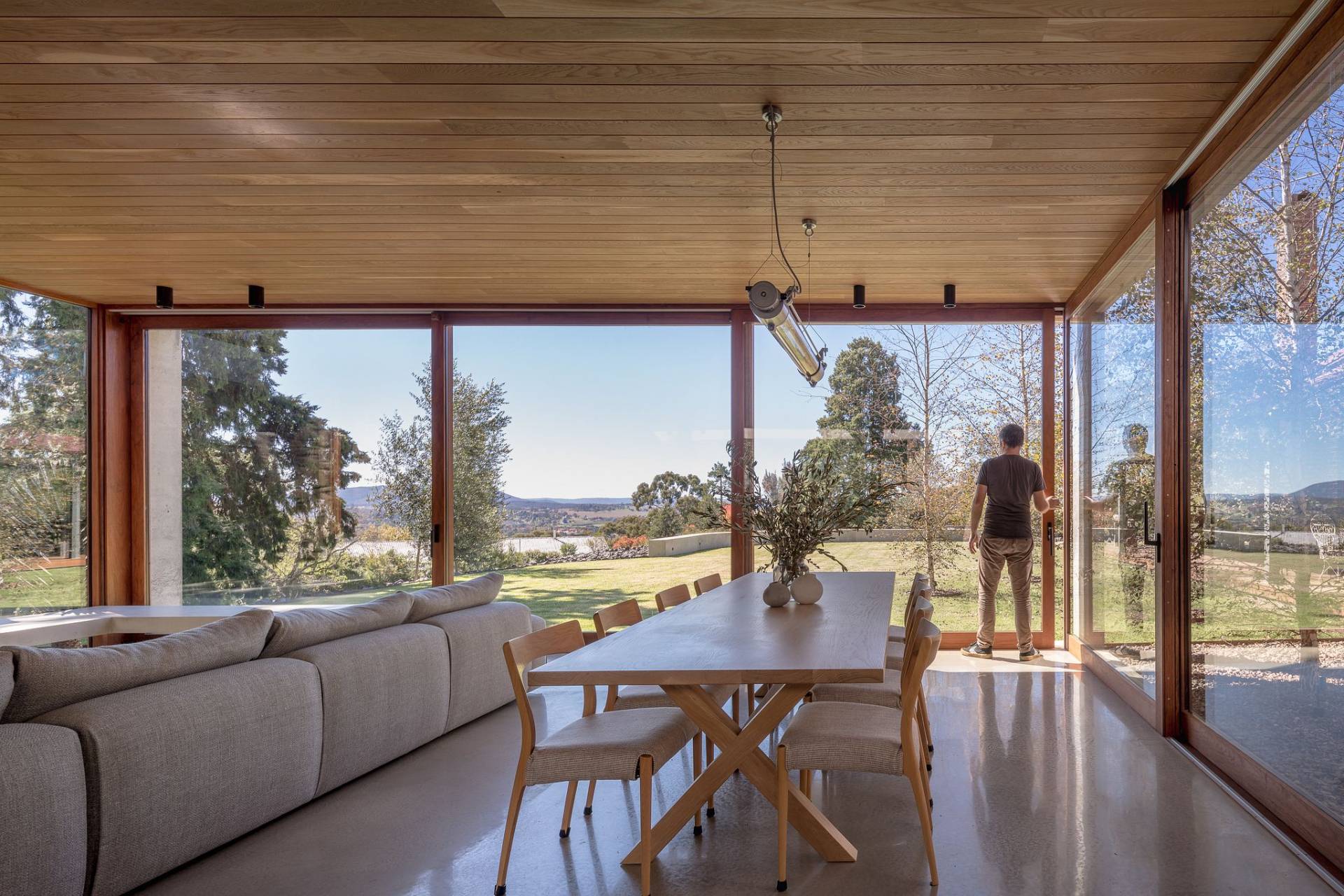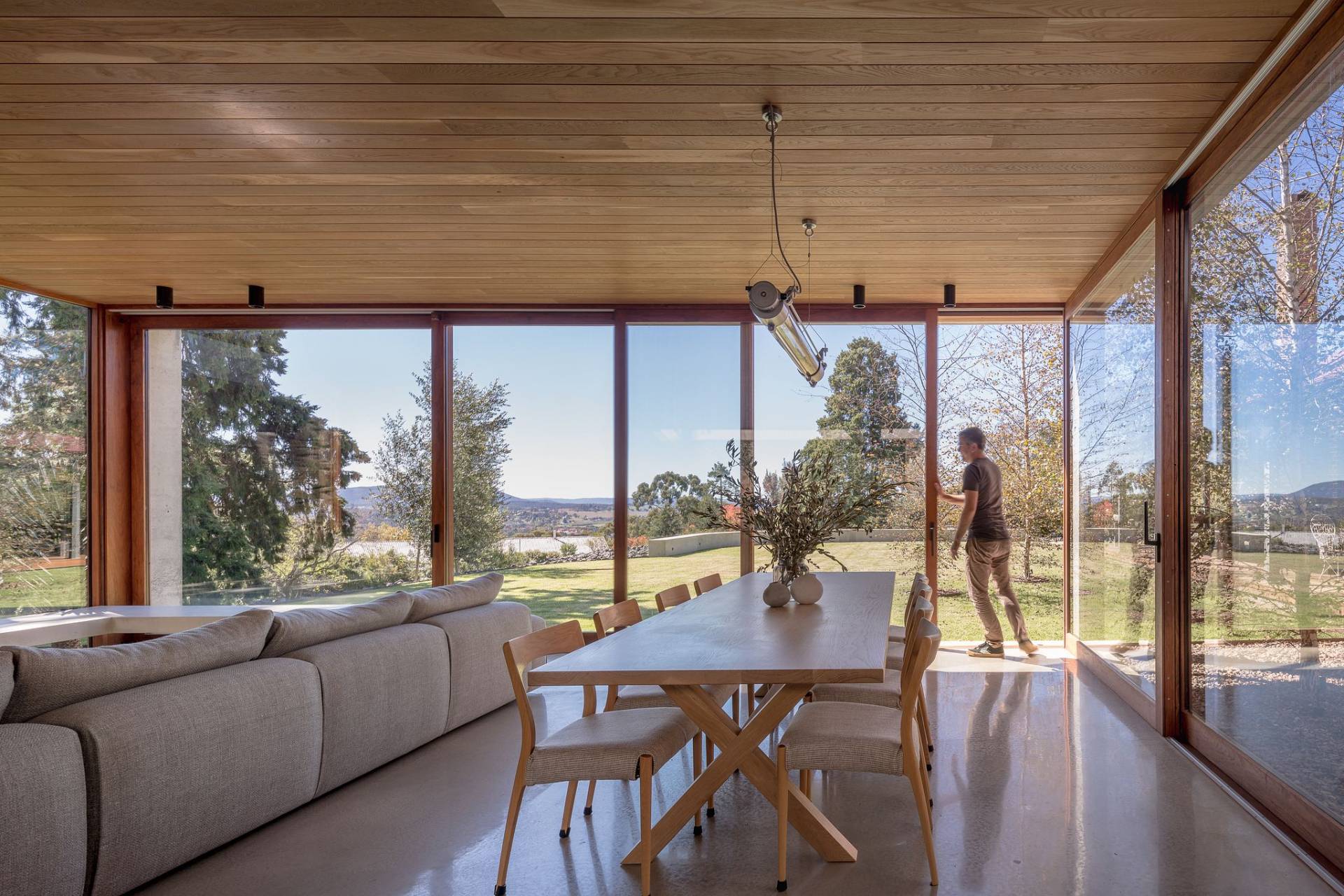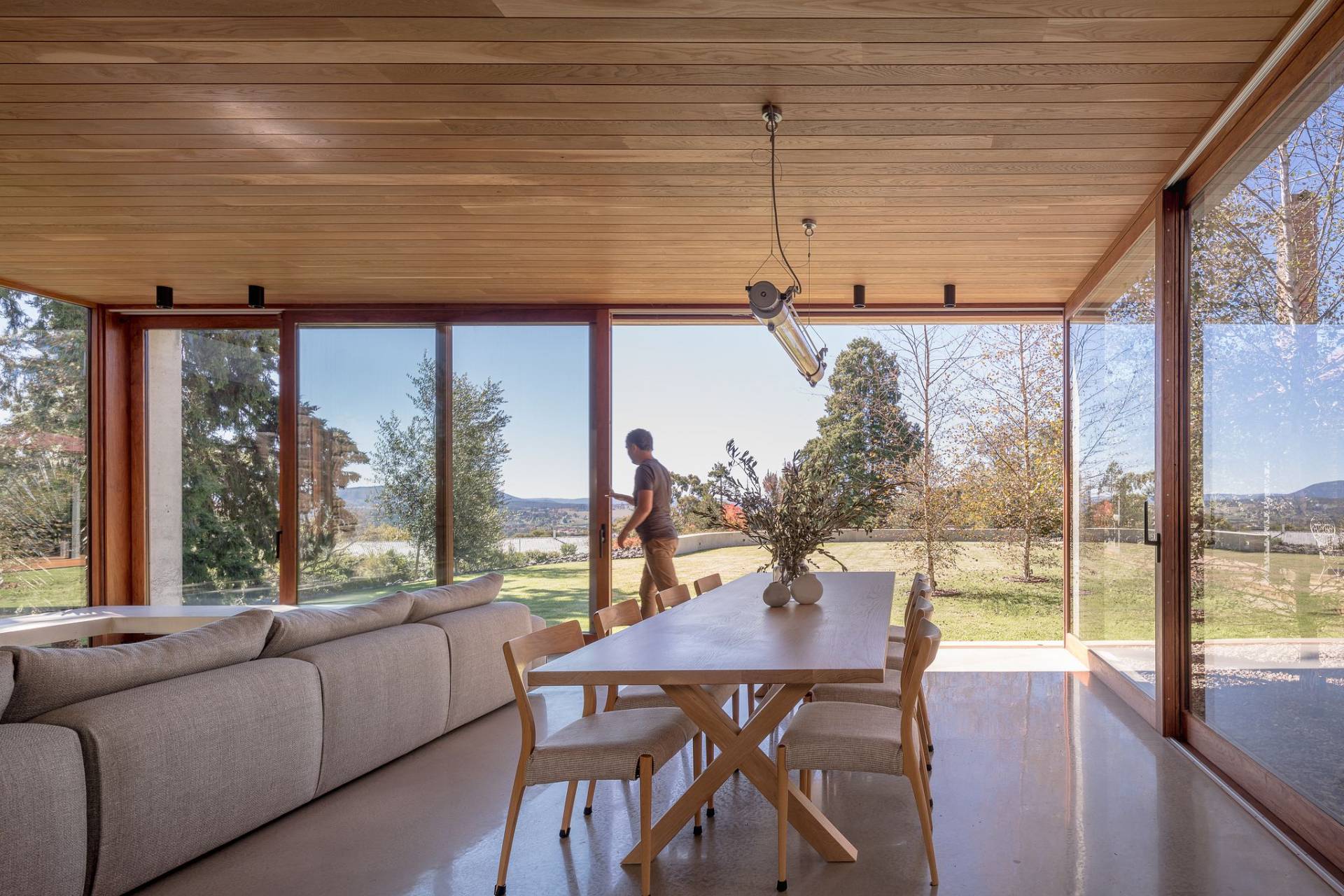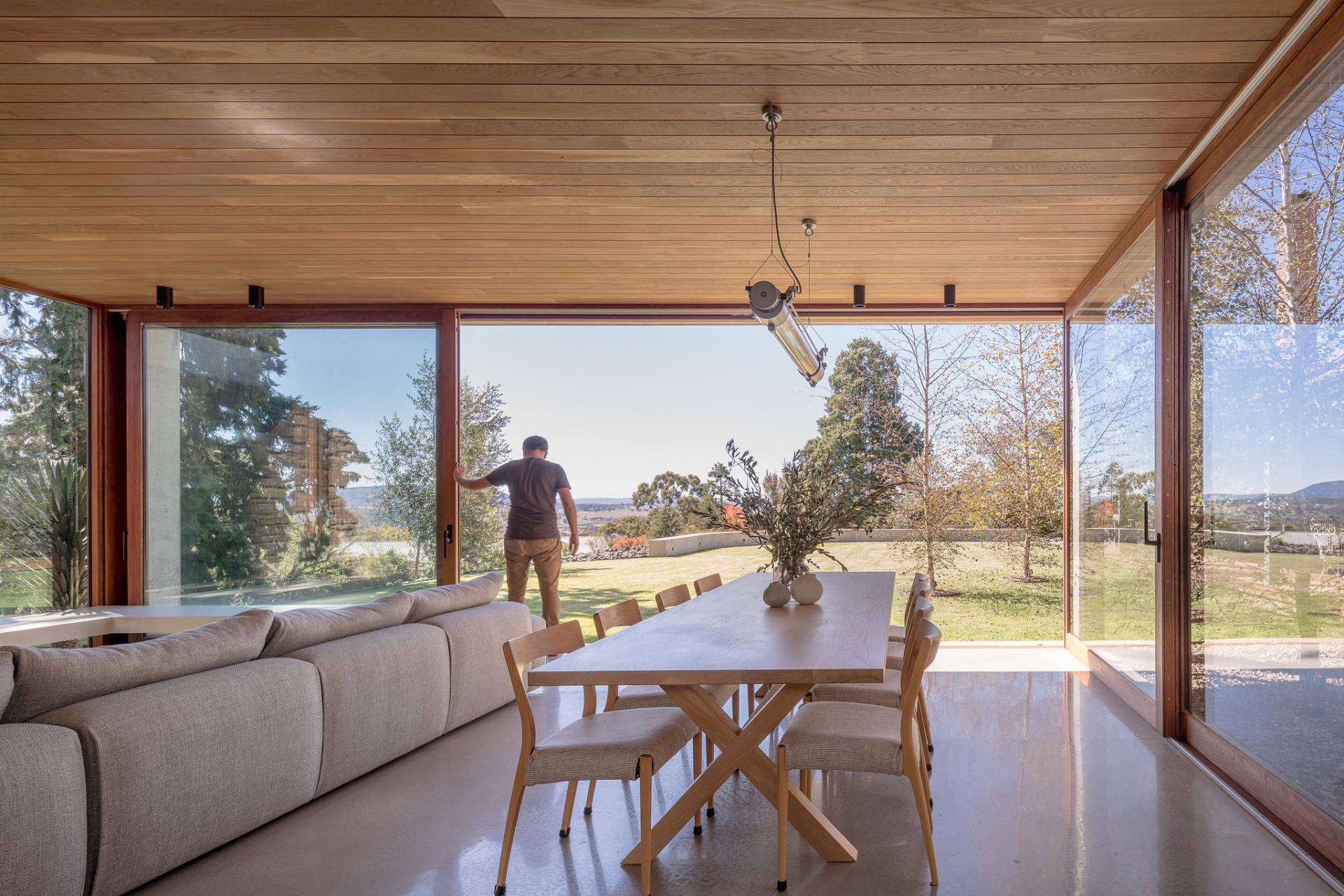 BENEFITS OF Lift and slide doors:
EASILY FITTED INSECT SCREENS
Our Lift and Slide doors can accommodate our elegant and practical sliding insect screens, or be fitted with a retractable screen cassette.
European design
Top quality European design and engineering combined with expert Australian craftsmanship for exceptional security and thermal performance.
Massive openings
The Lift and Slide system can support huge amounts of weight, allowing for enormous sashes and huge frames.
The German-engineered Lift and Slide is available in a number of configurations to suit your lifestyle. This system can allow for frames up to 18000mm wide and sashes weighing up to 400kg. This sliding door system is unparalleled for thermal efficiency, security and elegance.
All our Lift and Slide doors come with the option of our custom made Rosewood sliding screen doors or a BFS retractable Zip Slide screen.
Contact
Contact our specialist team for your next project