Moar Windows & Doors make louvre windows with your choice of fixed or moveable blades in either timber or glass.
Louvres are stylish, versatile, and totally customisable to suit any space or style.
Choose from single or multiple banks of louvre galleries in a large selection of colour options to suit your home.
BENEFITS OF Louvre WINDOWS:
EASILY FITTED INSECT SCREENS
Our louvre galleries are easily fitted with insect screens – let the breeze in and keep the bugs out!
Maximum Ventilation
Louvre windows can provide floor to ceiling ventilation.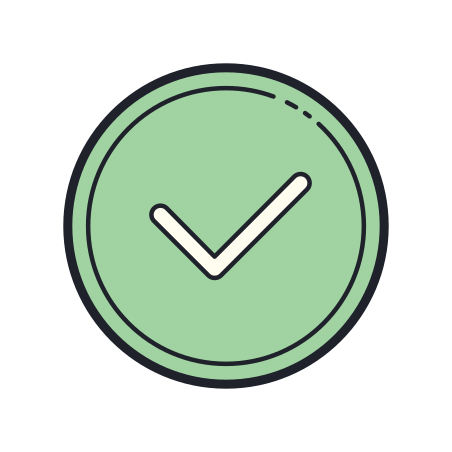 Space saving solution
Louvre windows won't protrude out over a walkway or verandah.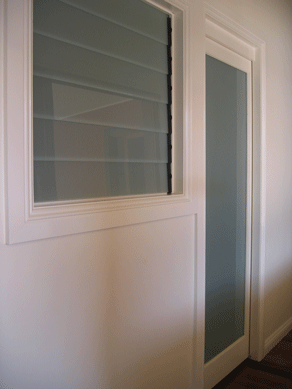 Contact
Contact our specialist team for your next project