Double Hung windows are a timeless classic that bring elegance to any home.
Moar Windows & Doors make double hung windows with a range of mechanisms. Our first choice of mechanism is the BSI system, a modern system which provides ease of use as well as allowing the sashes to be easily removed for cleaning, painting and maintenance. However should you require more traditional Rope and Pulley or Cord and Weight systems, we are happy to accommodate your needs.
We also offer sashless double hung windows for a sleek, modern look.
BENEFITS OF double hung WINDOWS:
EASILY FITTED INSECT SCREENS
External insect screens for ease of operation – let the breeze in and keep the bugs out!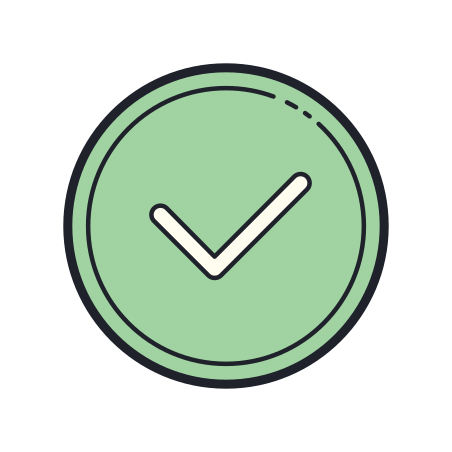 Space SavIng solution
Double hung windows won't protrude over a walkway or verandah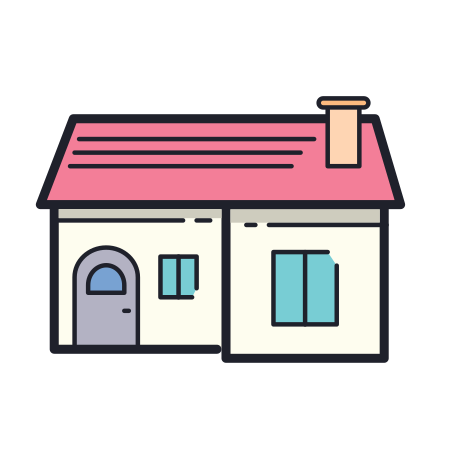 classic visual appeal
Timeless and elegant design to suit any home
Contact
Contact our specialist team for your next project