At Moar Windows & Doors, we use FSC certified New Guinea Rosewood, a sustainably sourced hardwood with rich golden hues. Our combination of Rosewood with CUTEK penetrating oil creates a naturally beautiful product that will suit any home.
Wood is a natural insulator, and helps to improve air quality via humidity moderation. Using wood and double glazing will help to make your home more energy efficient and comfortable year round.
CHOOSE WOOD
GOOD FOR YOU, GOOD FOR THE PLANET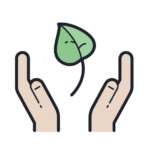 Environmentally sustainable
We custom make our timber windows and doors from solid FSC certified Rosewood. Timber is the only renewable, recyclable building material, making it the sustainable choice for your home.
Energy efficient
Timber with double glazing provides excellent thermal insulation and noise reduction to make your home more comfortable and more economical year round.
Dream it – do it
Timber offers unparallelled flexibility of design. Bring your dream to life with timber – we are only limited by your imagination!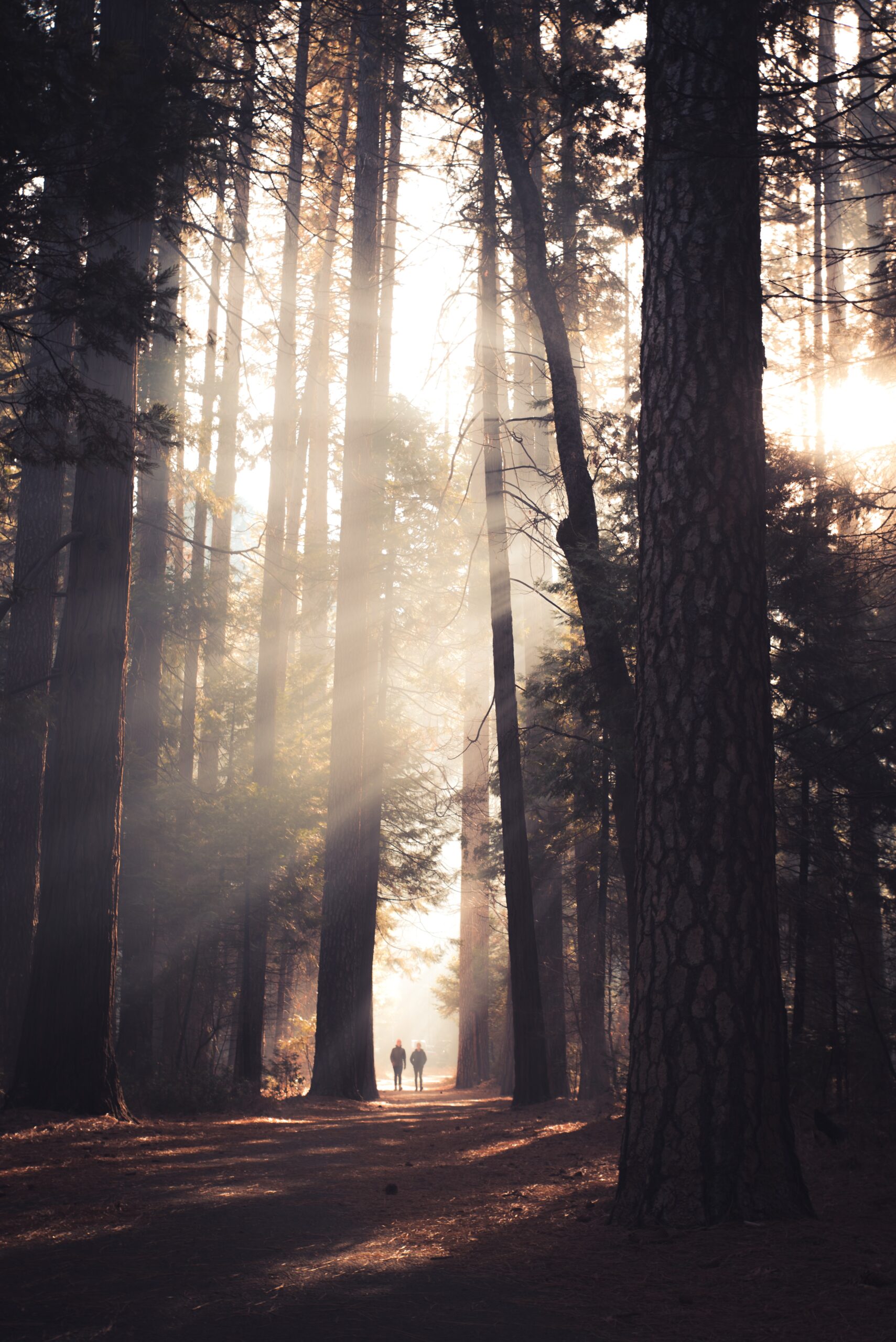 RENEWABLE AND RECYCLABLE
Wood is the only readily renewable natural resource and it is increasing in reserves every year, making timber it the sustainable choice for your home.

Responsibly sourced wood is renewable. Certified forests and plantations will regrow and continue to provide sustainable timber, ongoing carbon storage and oxygen generation.
Environmentally compatible
Wood stores carbon. Growing trees absorb carbon dioxide and store the carbon effectively.
The carbon remains locked in the wood for the life of the timber, even when we use it for building products.
Health and wellbeing
Wood is naturally beautiful, providing a material connection with nature. The presence of natural elements in our homes and offices has been shown to have a positive impact on our health and wellbeing.

The use of wood as an element of design can provide physiological and psychological benefits due to the natural warmth and comfort that wood evokes.
Finishing & Product care
At Moar Windows & Doors we prime all of our timber windows and doors before they leave our workshop to ensure long-lasting protection.
To enhance the inherent beauty of our timber products, we use and recommend CUTEK – made in Australia for Australian conditions. CUTEK is available in a range of Colourtones to suit your project and protect your timber against warping, moisture and UV.
We recommend our products receive their top coat within 1 month of delivery to keep your timber beautiful.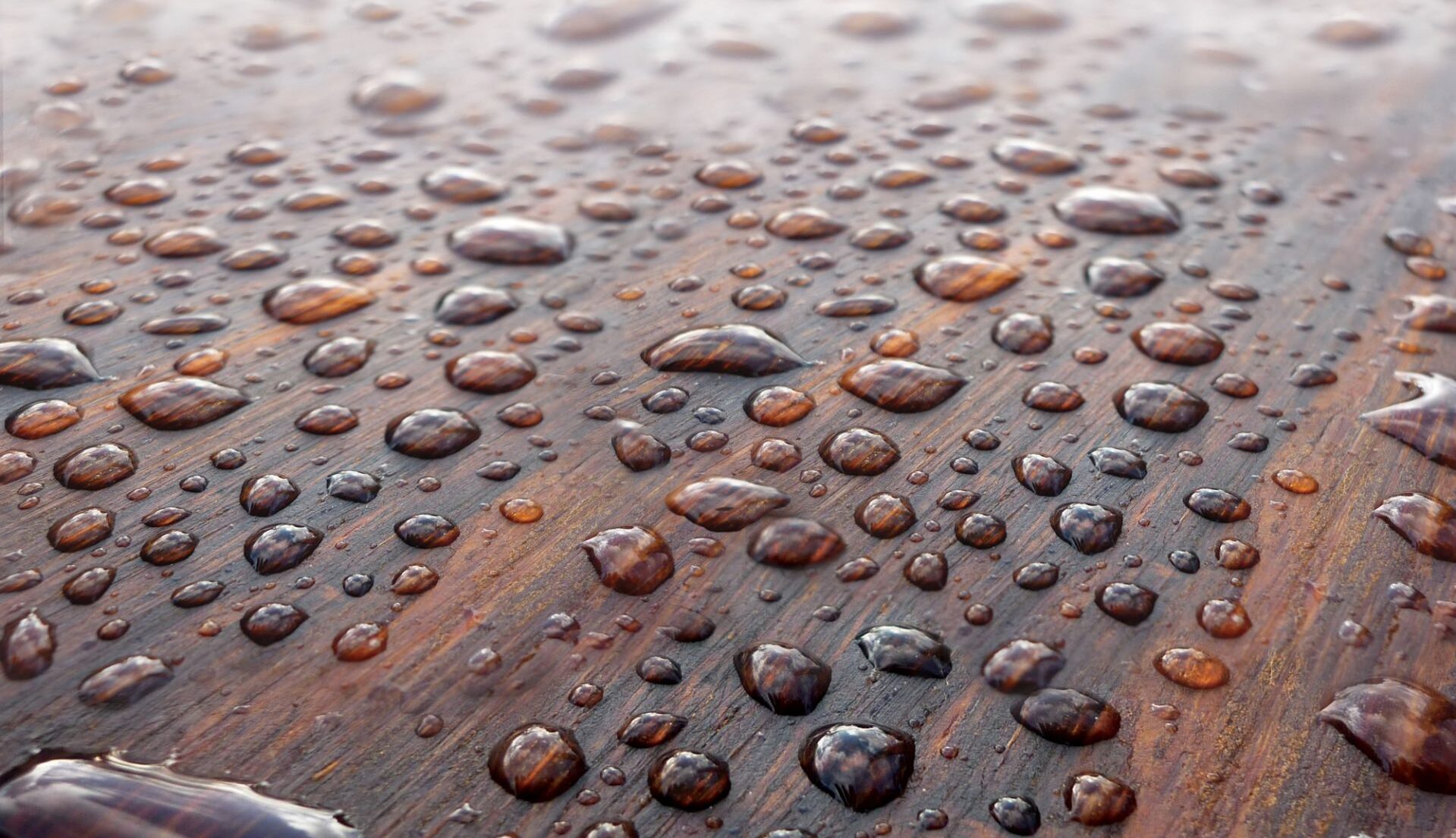 Calendly
Schedule an appointment to
discuss your next project