There is a lot to consider when you're designing a house, and the choices you make during the design stage will decide the whole character and thermal performance of your home.
Our team offers a professional design service to help you work out the aesthetic, thermal and functional considerations. If you're concerned about sustainability, style or security, contact us today.
At Moar Windows & Doors, we're passionate about creating beautiful, comfortable, energy efficient spaces. We use sustainably sourced, FSC certified New Guinea Rosewood to create durable, naturally beautiful windows and doors that don't cost the earth.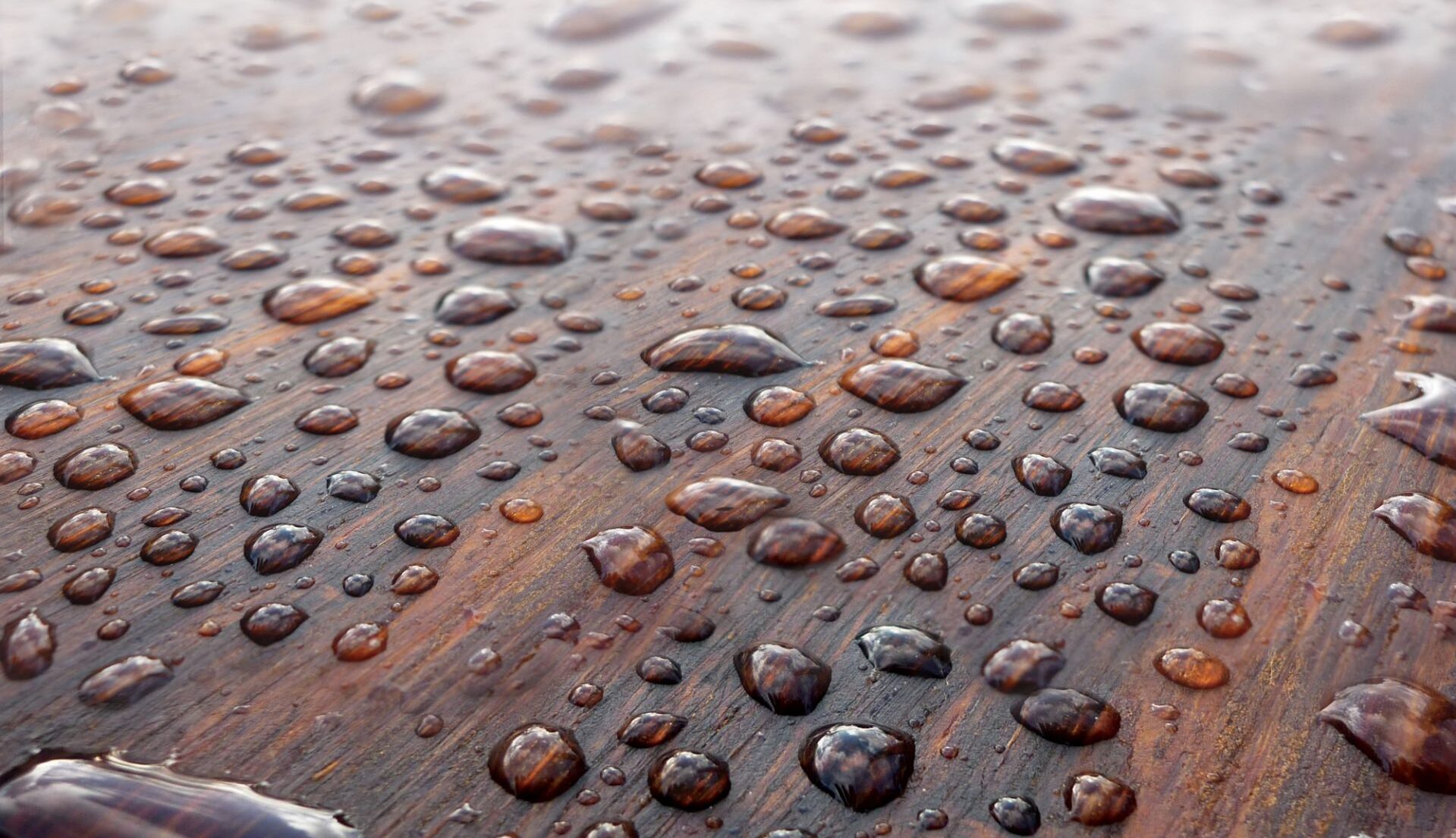 Ready to know more? Contact our team of specialists
Calendly
Schedule an appointment to
discuss your next project