Sliding windows have 2 or multiple sashes that slide horizontally on a track.
At Moar Windows & Doors, our sliding windows are designed with quality hardware for smooth and easy operation. Sliding windows provide a sleek, minimal profile whilst offering clear views without distraction.
Sliders are ideal where space is at a premium. If you don't want the sash protruding in or out e.g. on a veranda or walkway, then sliding windows are for you.
BENEFITS OF sliding WINDOWS:
EASILY FITTED INSECT SCREENS
Our sliding windows come with the option of our elegant and practical sliding screens – let the breeze in and keep the bugs out!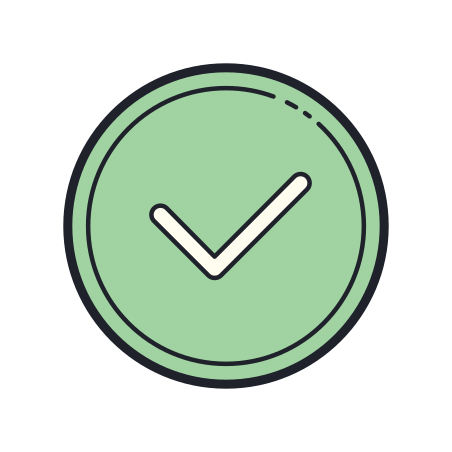 Space Saving Solution
Ideal over benches in kitchen and laundries, bathrooms and offices.
ease of use
Our sliding windows offer a smooth and lightweight operation.
Contact
Contact our specialist team for your next project